John Paul Ricana
Vice Department Manager / Former Lead Engineer
Experienced Manager and Software Engineer with a total of 13 yrs in the IT industry.
Certifications:
Magento Developer Certified (Ecommerce)

Six Sigma Certified - Yellow Belt
Posts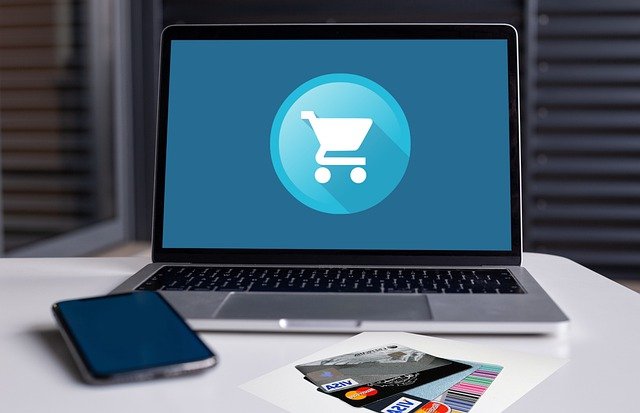 Nowadays specially with the current situation of Pandemic, Ecommerce has been the solution for almost everything. Safety is the most important factor right now for everyone, and online buying and selling has been the solution for people to proceed on their daily needs.

But what is Ecommerce in the first place? What are its History? And what are the new Trends and Updates revolving around it so that people can maximize it's use during this time.

Let's dig in and read all about it.
Read More