Latest Posts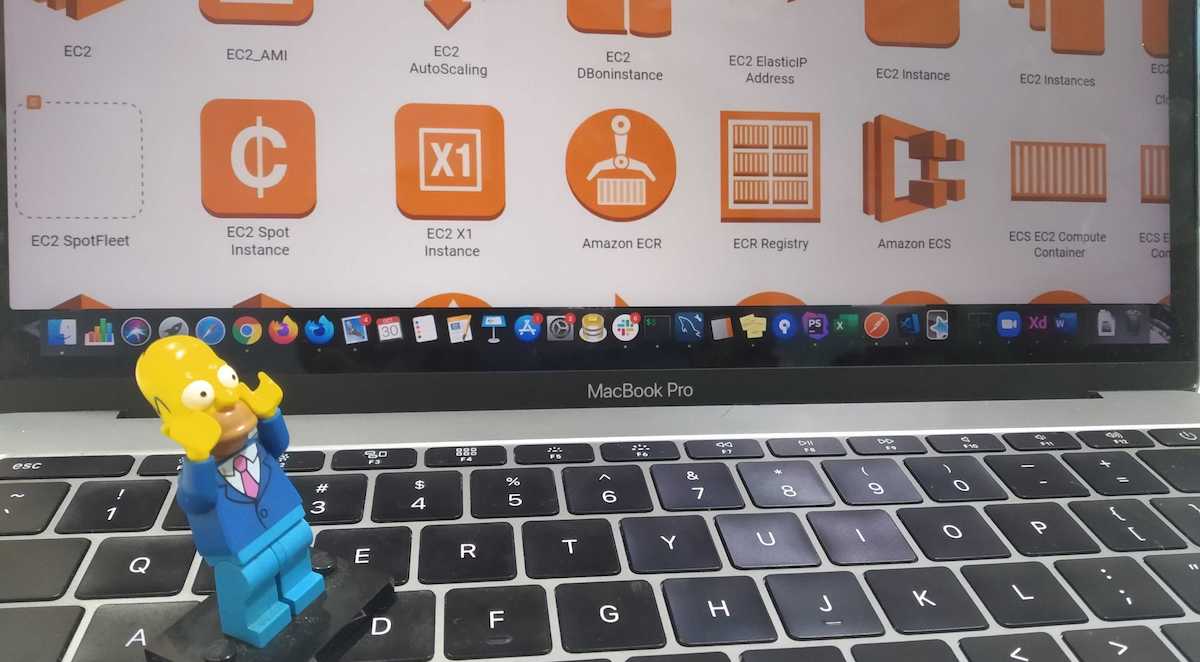 Building a web application can often require a tremendous amount of knowledge in a wide variety of technologies. More than just knowing how to code in your preferred language, you also need to have a good grasp of the supporting technologies needed to launch your application. This can include knowledge of operating systems, web server applications, and hardware specifications. As your web application grows, you will be needing to consider how to scale your application, and for this, you will need knowledge of things like load balancing, distributed storage, application security, and more.
Read More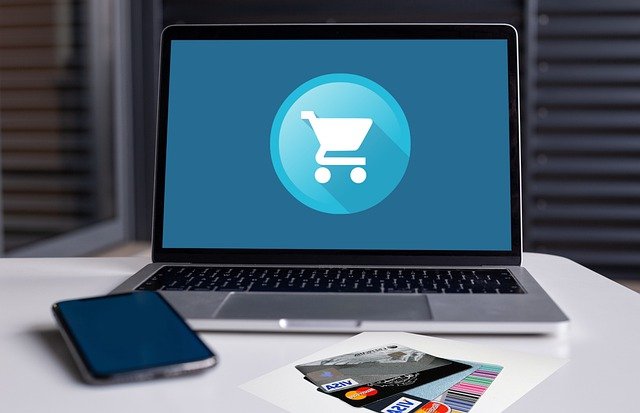 Nowadays specially with the current situation of Pandemic, Ecommerce has been the solution for almost everything. Safety is the most important factor right now for everyone, and online buying and selling has been the solution for people to proceed on their daily needs.

But what is Ecommerce in the first place? What are its History? And what are the new Trends and Updates revolving around it so that people can maximize it's use during this time.

Let's dig in and read all about it.
Read More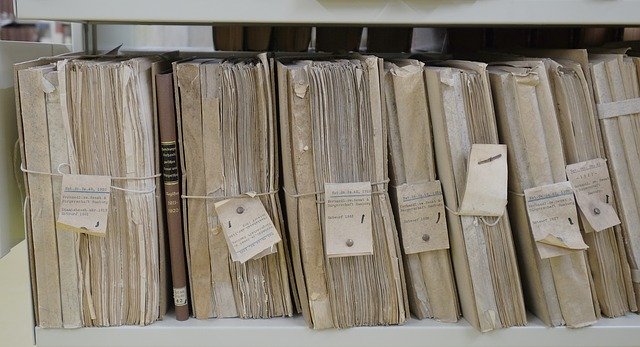 I introduce how to reflect logback.xml to deploy a war app inside a tomcat Docker container.
Read More
Previous
Page: 1 of 1
Next