FULLSPEED TECHNOLOGIES
Fullspeed Technologies Inc. is composed of Japanese and Filipino Software Developers collaborating to bring the best products to our customers. We are a product-based company and not just a project-based BPO company.
This article is a short introduction of how ads are delivered in our browsing activities and its ...
Nowadays specially with the current situation of Pandemic, Ecommerce has been the solution for al...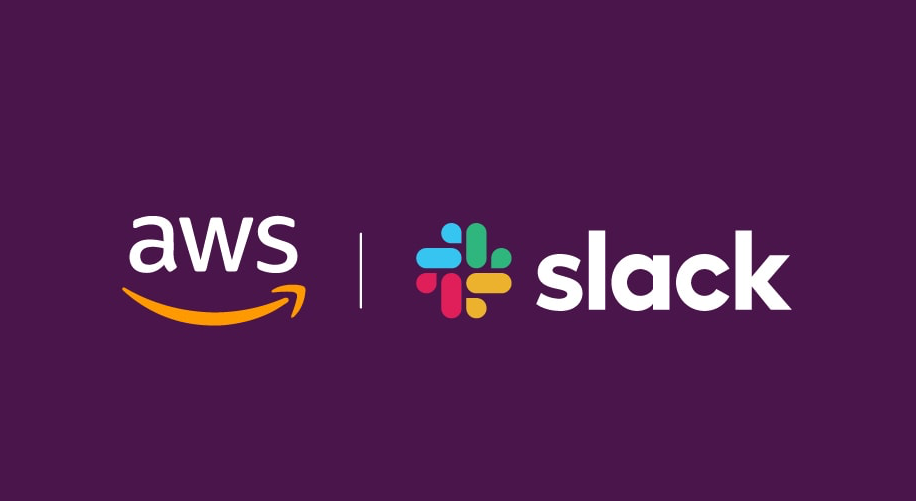 If we have an application that stores logs to Amazon CloudWatchLogs, its efficient if we have a monitoring like Slack Alerts. Example, if we encountered an "ERROR" string, we will...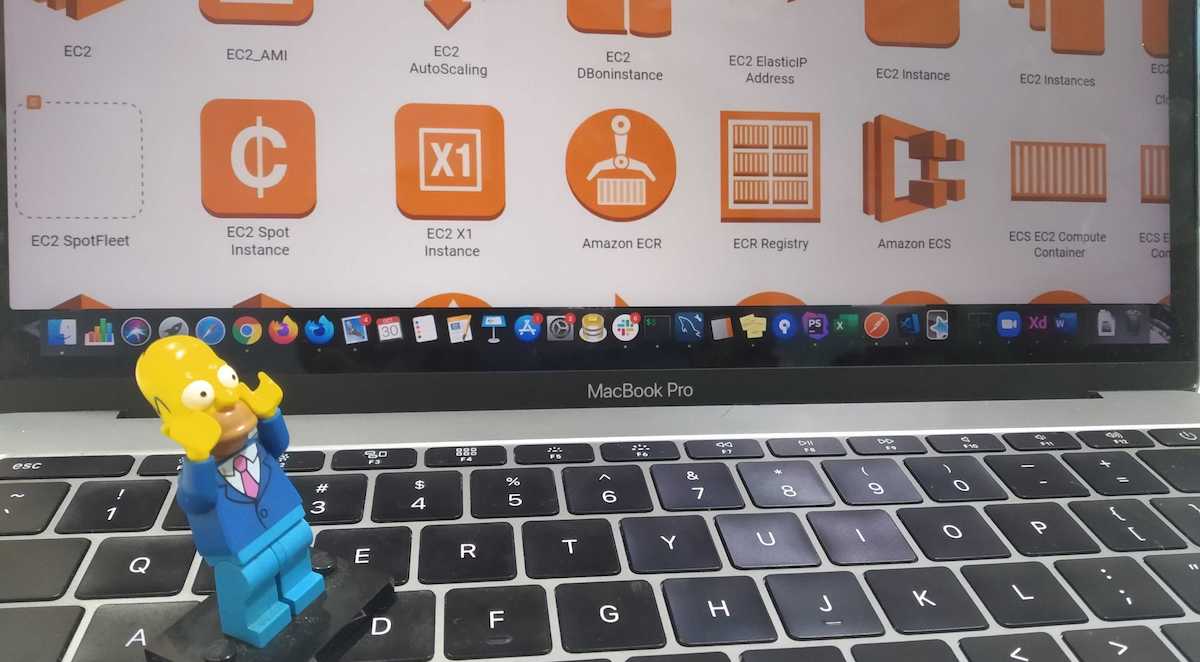 Building a web application can often require a tremendous amount of knowledge in a wide variety of technologies. More than just knowing how to code in your preferred language, you...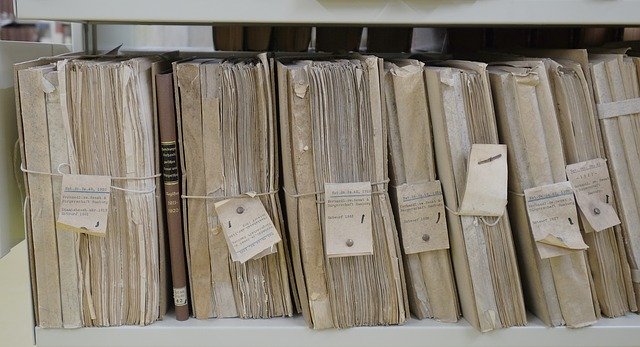 I introduce how to reflect logback.xml to deploy a war app inside a tomcat Docker container.