On This Day: November 02, 2021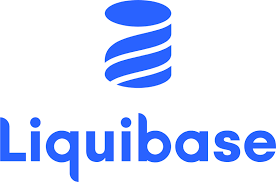 Liquibase is an open-source database-independent library for tracking, managing and applying database schema changes. Developers can easily deploy and roll back changes for specific versions without needing to know what...
Based on the research paper Face Mask Usage Detection Using Inception Network. Full repository of the code including the trained model is at Improper Mask Detector. To use the trained...