On This Day: November 03, 2022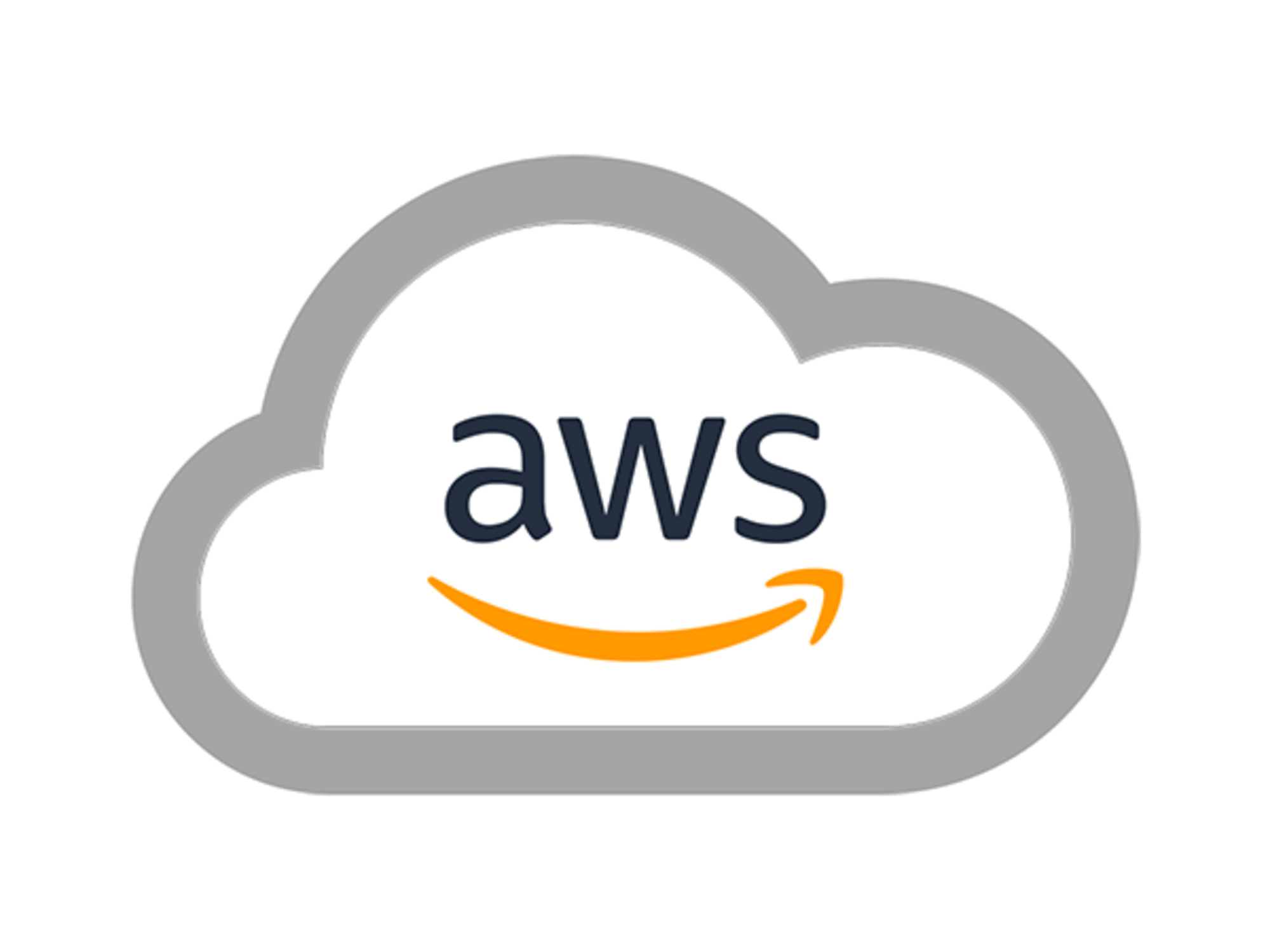 Since starting working on my latest project, I've been introduced to working with Typescript, React, Nextjs, and most notibly, AWS. I've never worked on these AWS services before, I have...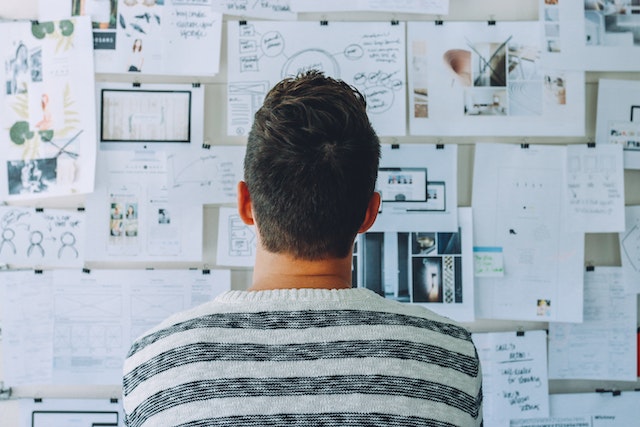 It's not always easy to learn something new but it's often exciting. Coding in PHP has been my comfort zone for a long time, I didn't like it at first...