Isaias Cahutay Jr.
Software Engineer
With over a decade of experience in Software Engineering.
FullStack Developer.
Posts by the Author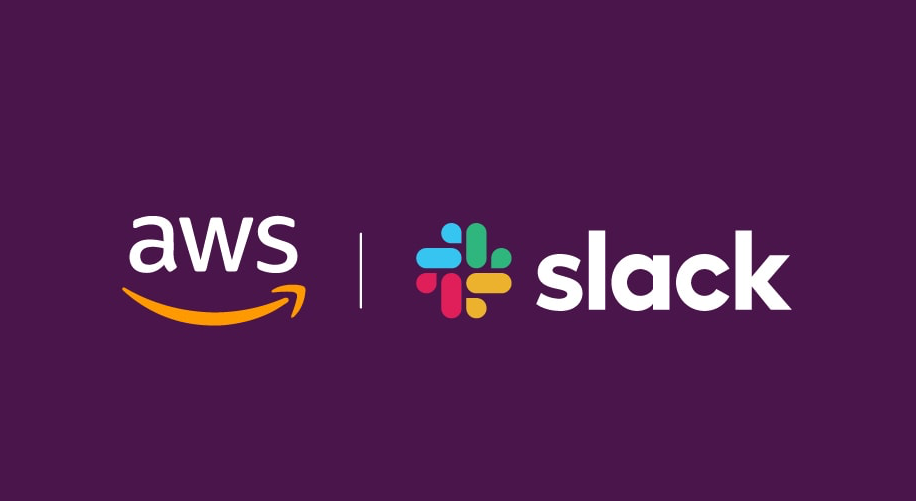 If we have an application that stores logs to Amazon CloudWatchLogs, its efficient if we have a monitoring like Slack Alerts. Example, if we encountered an "ERROR" string, we will...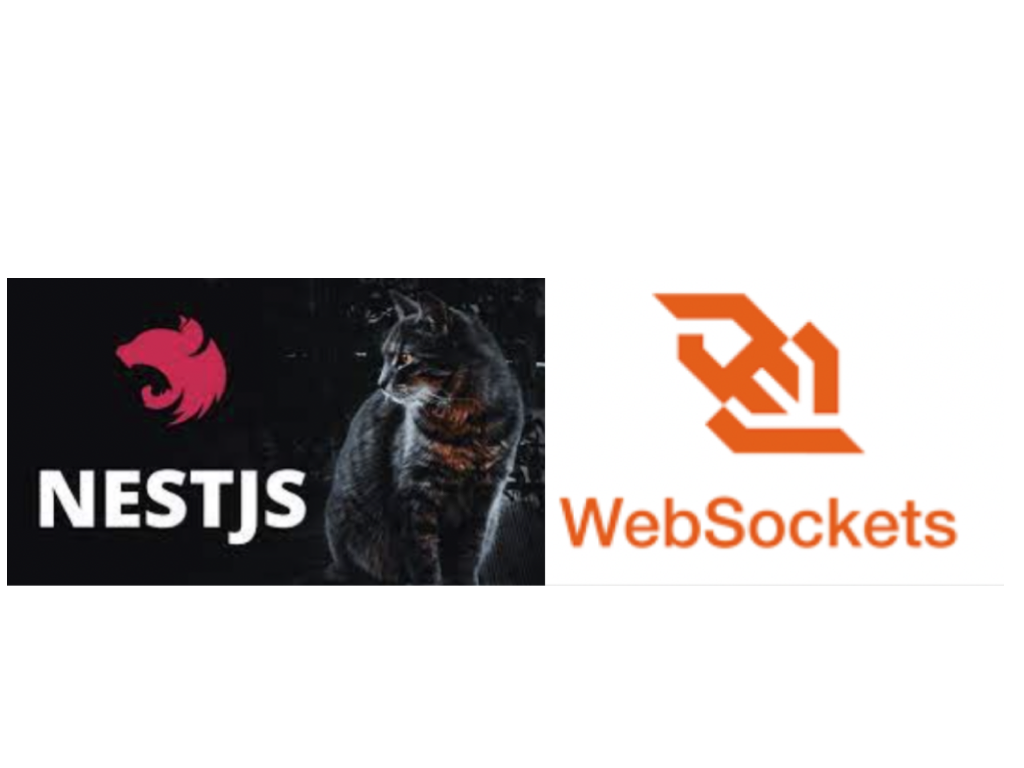 This article is about how to implement a NestJS Microservice using WebSockets. It will also demonstrate how to test the NestJS WebSockets using Postman.