Raymond Olavides
Experienced Manager and Software Engineer with a total of 16+ yrs in the IT industry.

Posts by the Author

Did you know that anyone who knows the email you used in github could make a push as if they were you?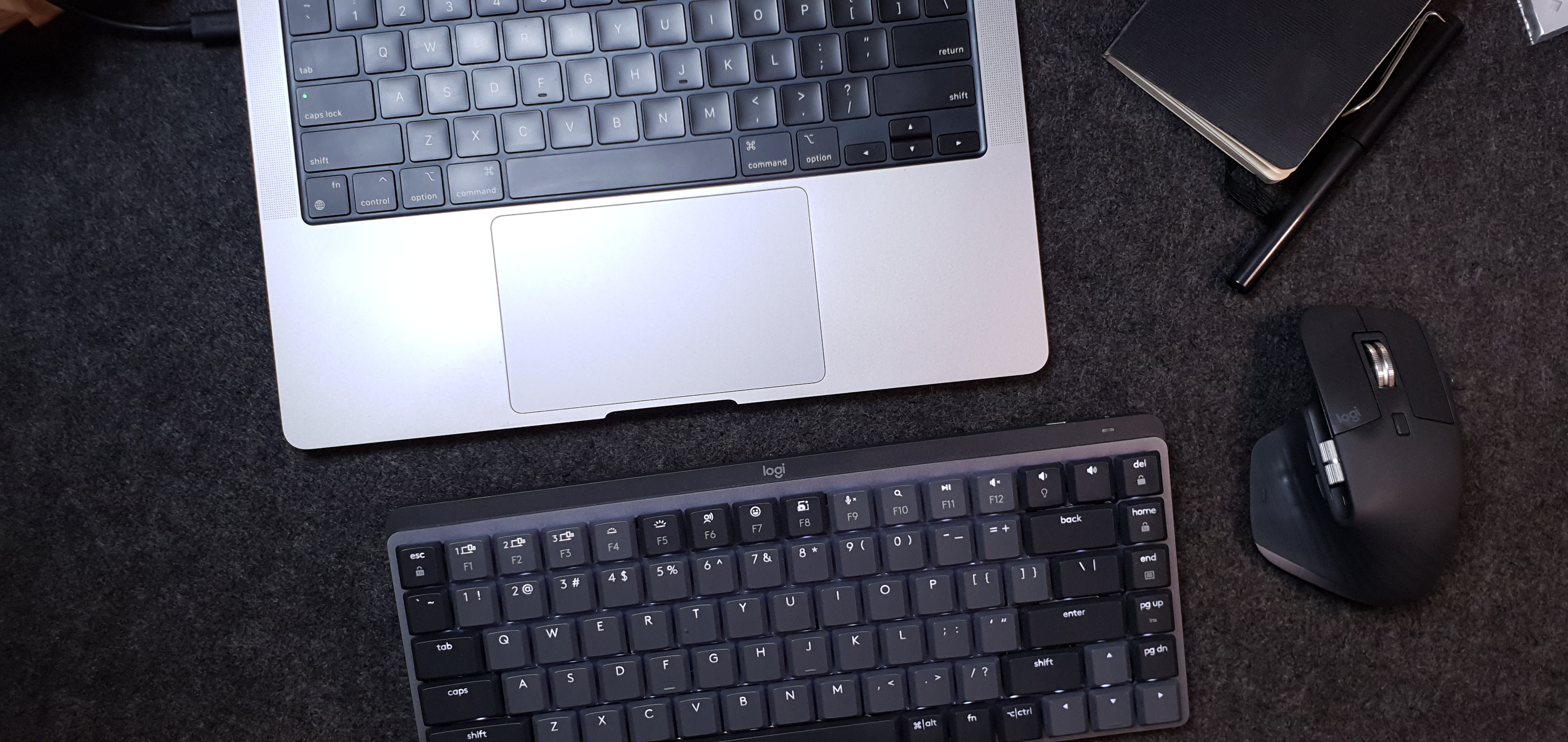 If you have experience creating websites or blog using Jekyll then the below steps should be familiar to you. You will still benefit from a refresher, so please read or...