On This Day: November 07, 2022

Server consumption and performance stand as major concerns for developers and even for clients. To lessen our worries about those things, we can use a tool or framework that focuses...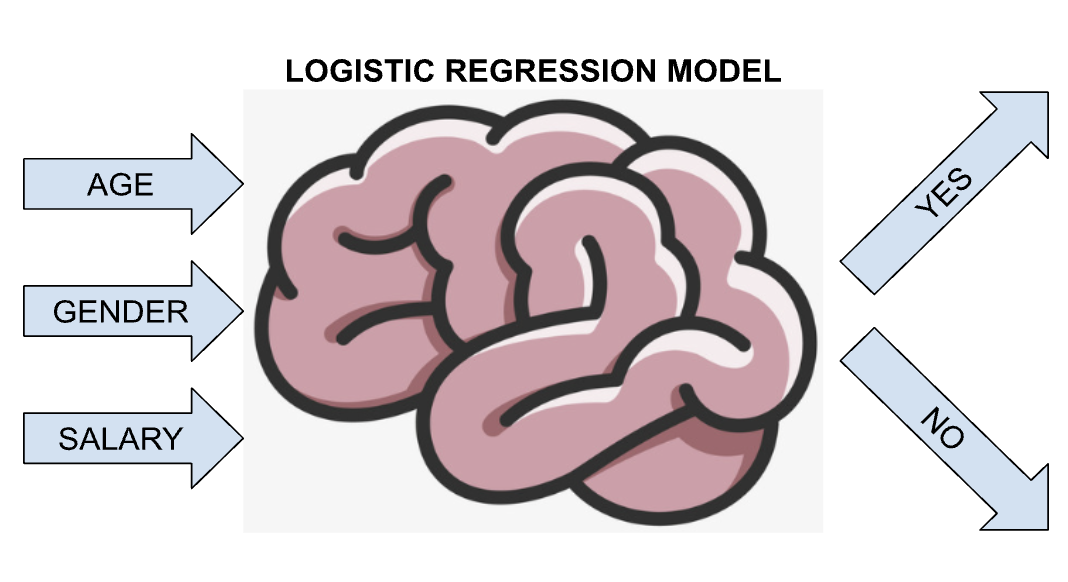 One of the most common supervised machine learning techniques is Logistic Regression. It is primarily used to predict binary events occurring such as yes or no, true or false, and...