Fullspeed Technologies
FullSpeed Technologies Inc. is a collaboration of Japanese and Filipino Software Engineers, bringing the best product to our clientele. Primarily a product company with select venture of servicing the software development needs of our clientele.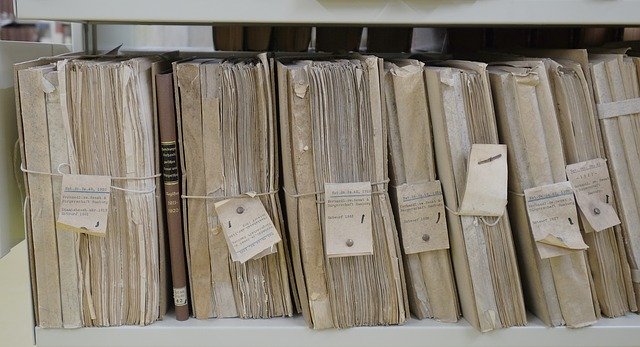 I introduce how to reflect logback.xml to deploy a war app inside a tomcat Docker container.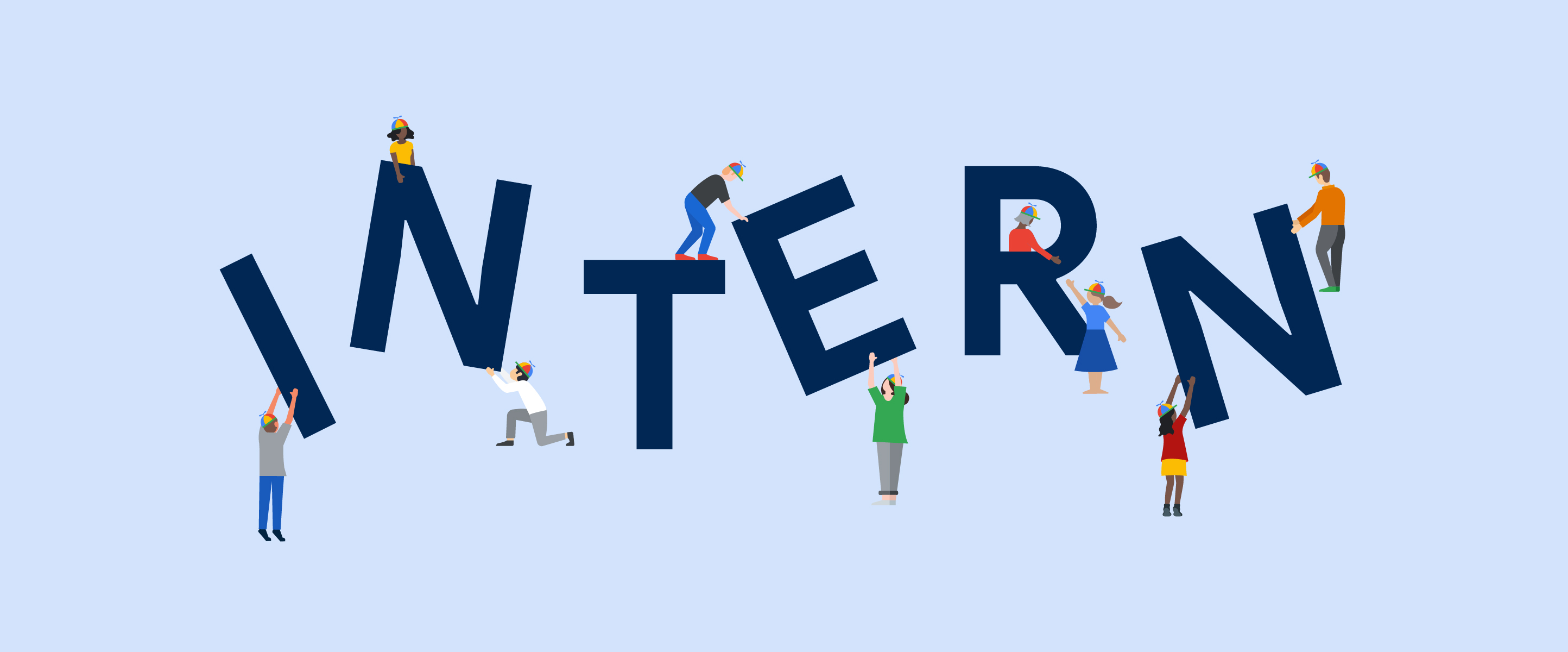 Internship As a student, having a good internship is a valuable stepping stone for the real world. It helps the individual experience the real world application of everything they learn...